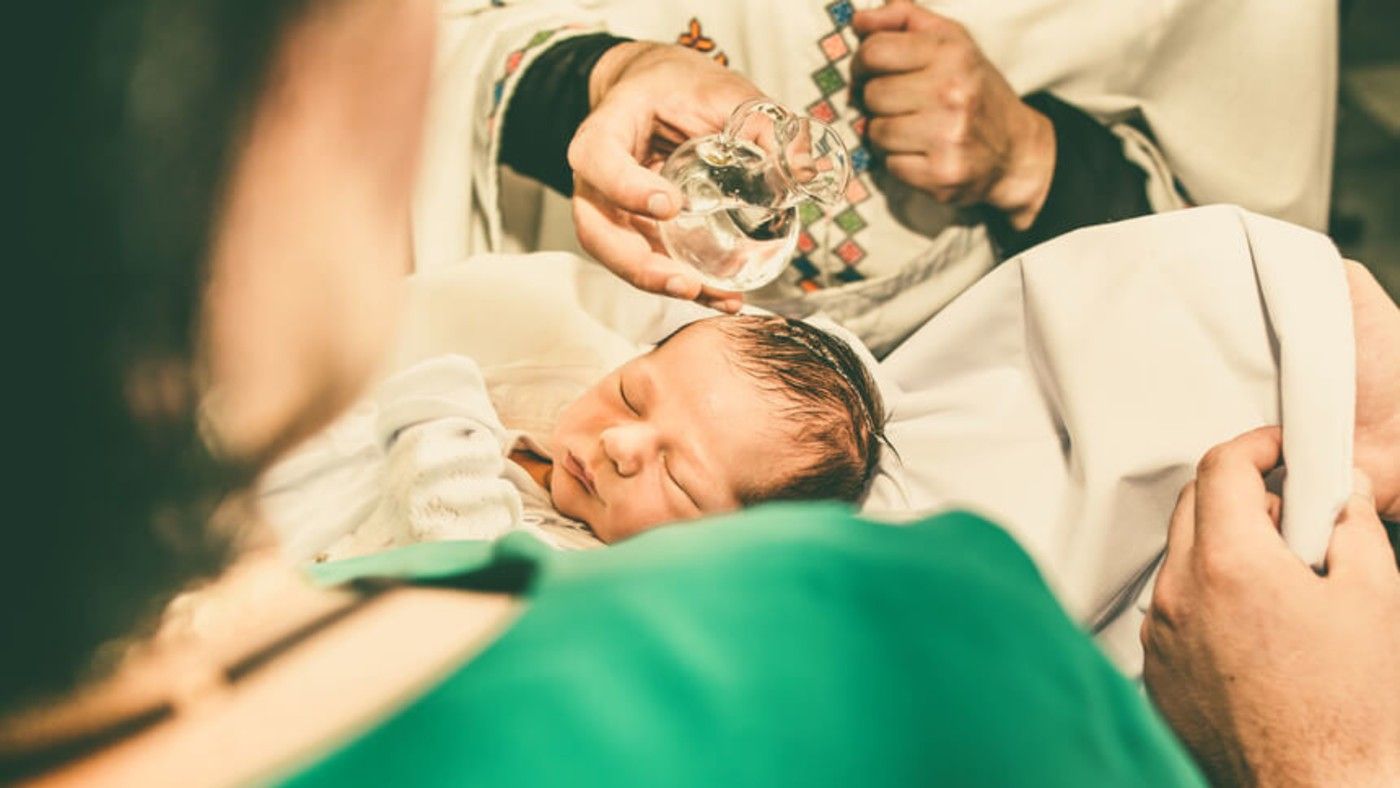 We Are Delighted to Baptize Your Child!
St. Mary's celebrates the Sacrament of Baptism regularly. On the dates advertised on the home page.
We have a group known as the Baptism Faith friends and they visit each family at home in the week coming up to the celebration. They also assist on Baptism Day. They will make contact with you in the coming days.
Non-residents of the parish are obliged to obtain a letter from their parish of residence requesting St. Marys to facilitate the ceremony.
This is not required if you are resident in one of the parishes in the Lucan Partnership.
i.e. St. Patrick's Esker – Dodsboro – Adamstown, or Divine Mercy, Lucan South.
Book a Date for Baptism
Please use the form below to book your child's Baptism.
Choose the date and time you wish to book.
Please come on time, and at least 10 minutes before the designated time.
Each ceremony is limited to just 5 children and their families.
If you need to cancel a booking contact: secretary@lucanparish.com
Thank You.