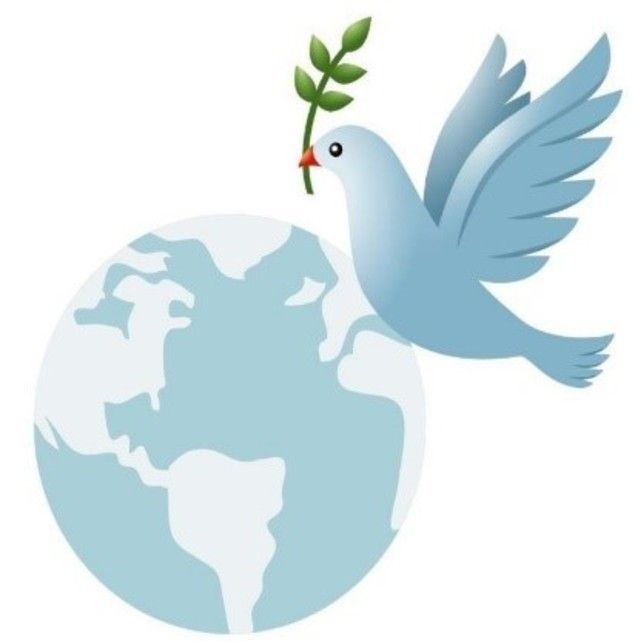 Holy Week 2023 saw a marked increase in attendance in our churches for the ceremonies. Our Good Friday ecumenical 'Walk with the Cross' which began at St. Mary's and processed to the Methodist, Presbyterian and Church of Ireland churches saw a very large number of participants and created a great sense of Christian solidarity between our church communities. With the Cross ahead of us, carried in turn by members of each community, it was a lovely opportunity to bear united witness to Christ and to worship together in each church building. Thanks to all who turned out for this special occasion, and special thanks to the Church of Ireland community at St. Andrew's for the refreshing cuppa at the end of the walk, now a Lucan tradition.
So much came to an abrupt halt with the onset of the pandemic, and recovery has been slow in every community activity, not least church going. Thankfully Holy Week and Easter 2023 seem to have been something of a milestone, showing a significant recovery in attendance. The full churches of Holy Week were a great sign of the resilience of faith. The pandemic was both difficult and challenging, but we have come out at the end of the tunnel in the light.
Easter is the season of new beginnings, new growth, vibrant colour and radiant light. Perhaps the pandemic has helped us to pause a while, to take stock of our direction and to reorder our priorities. Perhaps it has allowed us time to reflect on how fragile and precious life is, and what importance our relationships with family and friends play in our lives; perhaps we had taken too much for granted.
We find ourselves in strange times. The war in Ukraine casts a dark shadow over our world, with its ever-present threat of escalation into an unthinkable global conflict. The tensions between China and Taiwan, and the potential for others being drawn into that conflict, also creates a sense of great unease. Peace, as we know only too well from our own country's experience, is a fragile thing that can easily be shattered.
There is an irony in the fact that on the 25th anniversary of the Good Friday agreement that brought peace to our Island, there is yet further disagreement among the northern parties that make shared government impossible at this time. We can only hope and pray that the impasse can be overcome. The recent scenes of petrol bombs and riots in Derry recall very dark days, that surely nobody would want to see return.
Philip Curran