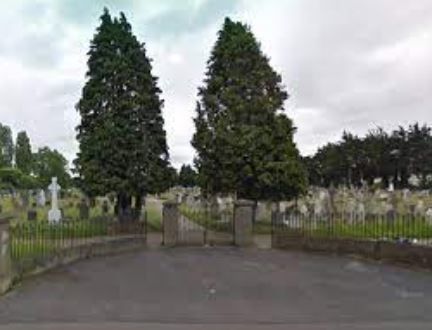 The Annual Cemetery Mass with the blessing of the graves will take place on Sunday September 3rd
As parking can be a problem, those living within walking distance are asked to come on foot if at all possible.
As September weather can be unpredictable we advise coming prepared.
The Mass will take place at 3:00 pm.
The collection taken at this Mass (after the sound hire costs have been paid) will be donated to Our Lady's Hospice, Harold's Cross.